The Idaho State Prayer Breakfast
The Idaho State Prayer Breakfast is a state version of the National Prayer Breakfast held annually in Washington, D.C. The Idaho breakfast was inaugurated over 50 years ago and continues to be sponsored by a volunteer committee of interested persons who have joined together for this occasion with the desire to deepen the spiritual life and moral fiber of the people of Idaho through God's leadership.
2018 Featured Speaker
Doug Burleigh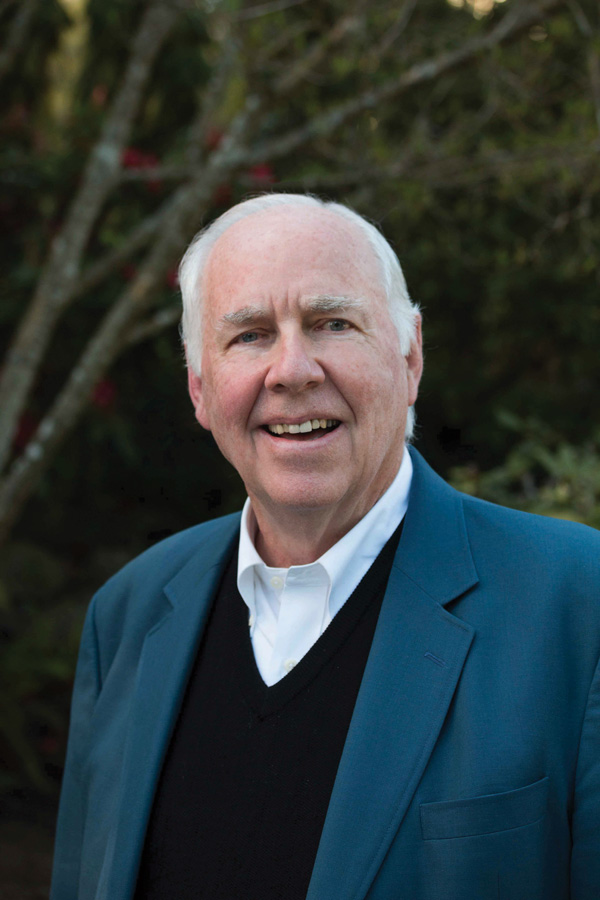 Doug Burleigh worked on the Young Life Staff from 1967-1992. He served as director of the Northwest Region, the Western States Division, the Eastern Division, and finally as President of Young Life. He then served with the Billy Graham Evangelical Association in Moscow at the Russia Youth School for 6,000 Young People in 1992 and has led 65 leadership conferences for young people in all 15 former Soviet Republics in subsequent years.Since 2005 he has worked in Washington, DC, at the Cedars with leaders of government in Russia, Ukraine, Georgia, Armenia, and Kazakhstan. He also works with Youth Core communities of young people in 6 Russian cities, Ukraine, Armenia and Kazakhstan. In addition to serving on the U.S. National Prayer Breakfast team and leading the team at the Cedars, he currently works with Russia and Ukraine in their National Prayer Breakfasts.
RESPONSE BY THE HONORABLE C.L. "BUTCH" OTTER