The Idaho State Prayer Breakfast
The Idaho State Prayer Breakfast is a state version of the National Prayer Breakfast held annually in Washington, D.C. The Idaho breakfast was inaugurated over 50 years ago and continues to be sponsored by a volunteer committee of interested persons who have joined together for this occasion with the desire to deepen the spiritual life and moral fiber of the people of Idaho through God's leadership.
2017 Featured Speaker
Jim Zorn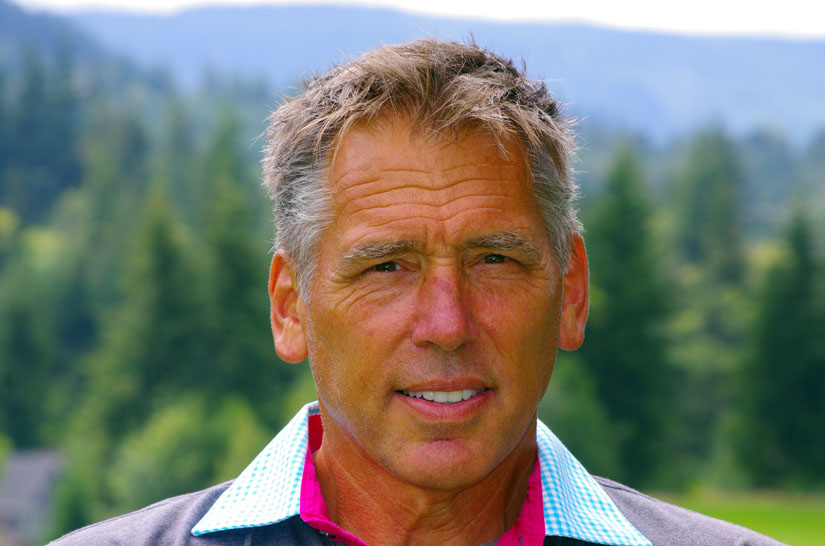 Collegiate Athlete, NFL Quarterback, College and Pro Football Coach
Jim Zorn may best be remembered in Idaho as BSU Assistant Coach under Head Coach Skip Hall for four seasons ('88-'91) or perhaps as star quarterback for the Seattle Seahawks during their first eight seasons ('76-'83). He has earned many sports accolades, but wears the titles of Follower of Jesus, husband, and father with highest honor. Jim has dedicated his personal and professional lives to excellence and has mentored many athletes to help them maximize their own personal potential. He was inducted into the State of Washington Sports Hall of Fame in 2008. Jim Zorn and his wife Joy are active in their community and volunteer with Medical Teams International and Pro Athletes Outreach.